SMT A5129A Black and Plastic O-ring
A5129A o-ring is black and made from plastic material, in general, it is work for Fuji machine, and too small to deposit, so do not put it on anywhere.
Product Description
Part number: A5129A
Stock :Yes
Type: O-ring
Port: shenzhen/Hongkong
Delivery time: one day
Shipping way:UPS, DHL,Feedex,EMS and special line and so on.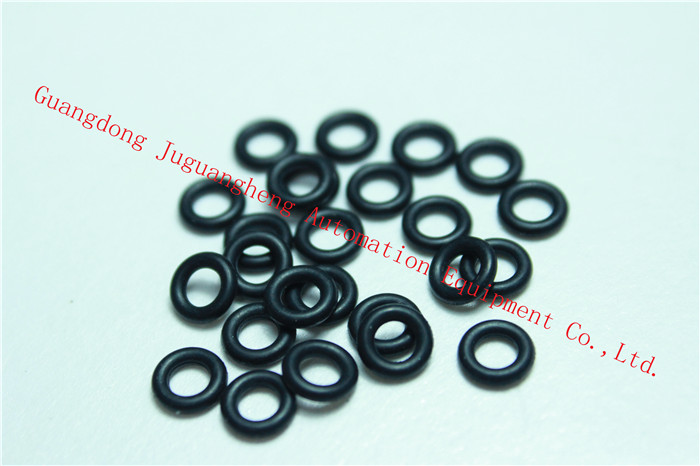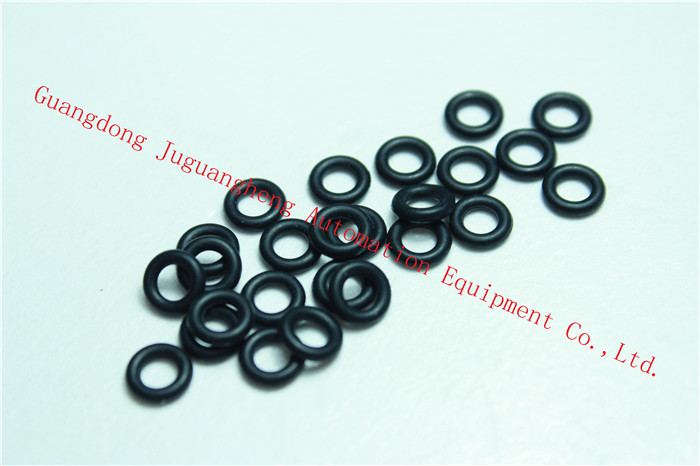 Company main Product
Nozzle cleaning machine,Laser marking machine, Solder paste temperature back machine,PCB Cutting machine. FUJI, JIKI, SAMSUNG,YAMAHA,Panasonic nozzles, feeder, feeder parts, cutter, filter, guide, tape, mortor, belt, cylinder, SMT grease/lubricant, sensor etc.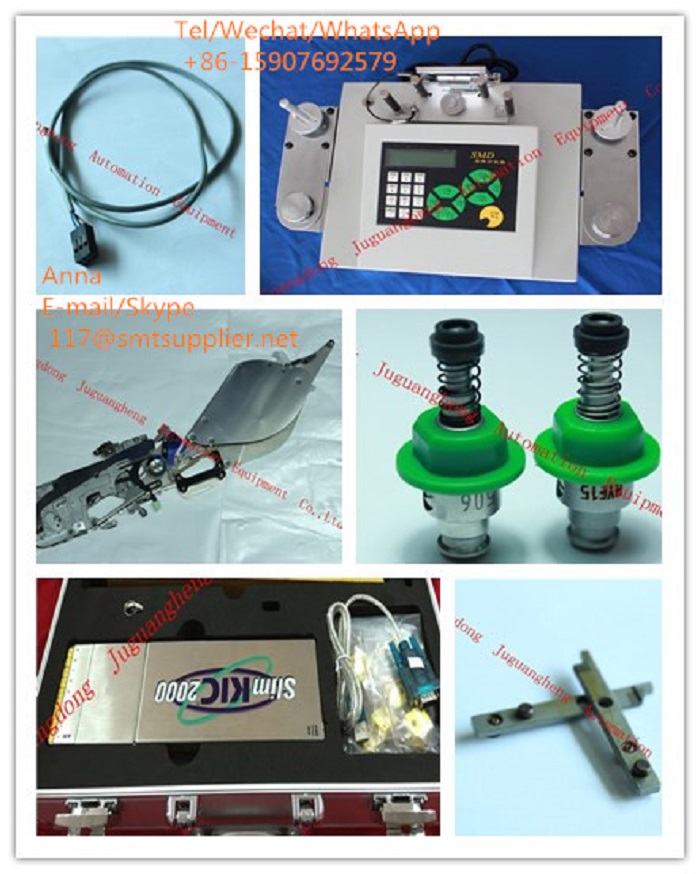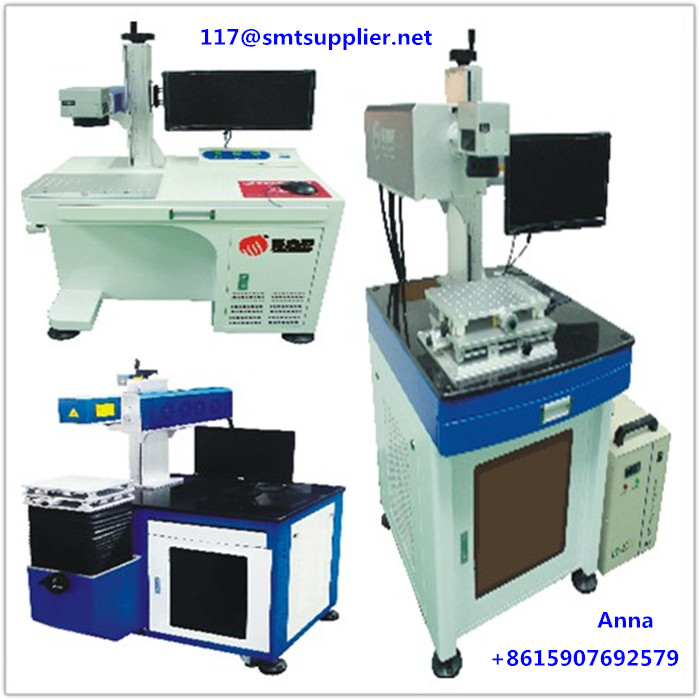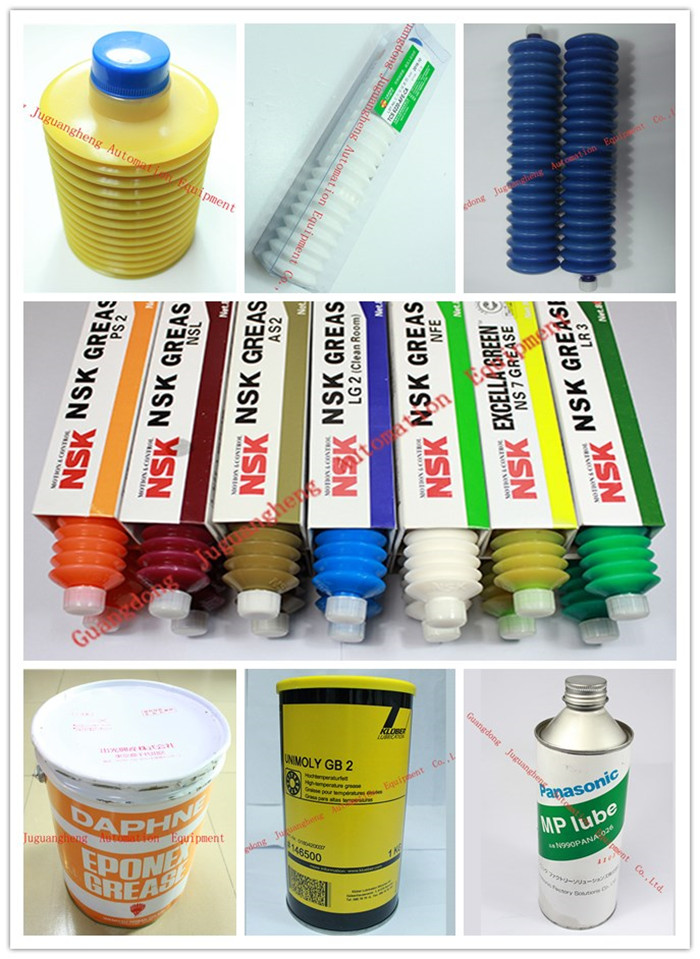 We are mainly engaged in SMT nozzle, SMT feeder, SMT spare parts and SMT equipment.
And YAMAHA nozzles YVL88,YVL88II,YV100,YV100II,YV100XF,YG200&YG200L&YG300,YV100II&SMT&SMD,
YV112YG200,HSD. SAMSUNG nozzle have CP30,CP33,CP40,CP45FV. JUKI nozzle have KE2010,2020,2030,2040,
2050,2060,2070,2080,760,780 Nozzle. FUJI nozzle have CP6,CP7/CP8,QP341,XP141,XP142/143,XP242/243/341,
XPF,NXTH01,NXTH04/H04s,NXT H08M,NXT H24,NXTH08/H12/V12.

Payment way: 100%T/T Payment or Western Union Advance, Paypal and so on before shipment, after shipped the goods, we will email you the information of tracking number at first time .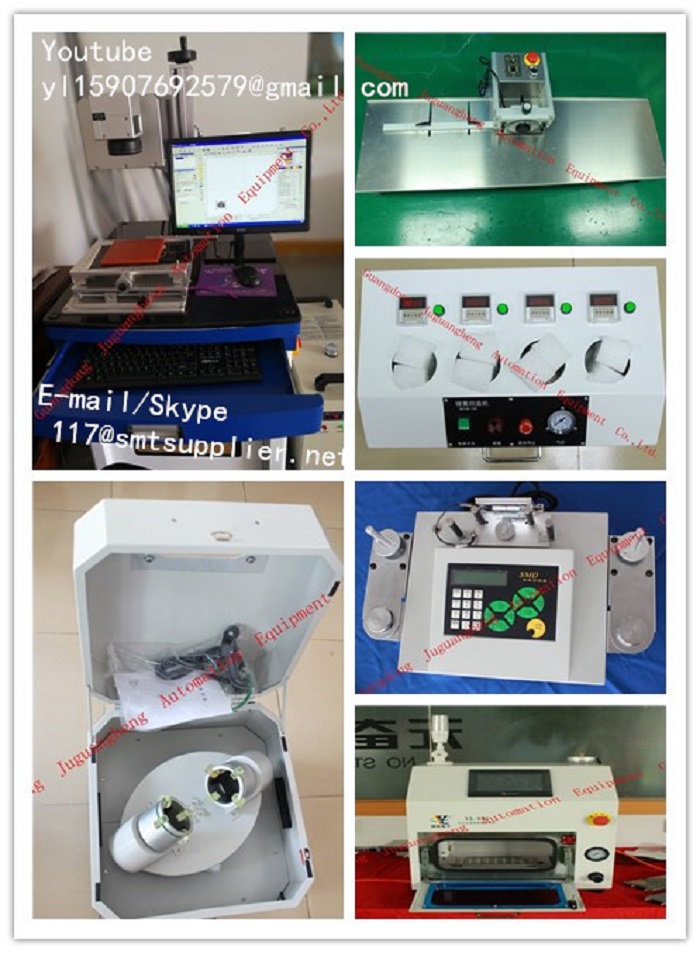 Relational feeder for SMT machine
| | | |
| --- | --- | --- |
| FUJI | AA84030 | NXT I 8MM W8 |
| FUJI | AA84128 | NXT I 12MM W12 |
| FUJI | AA84228 | NXT I 16MM W16 |
| FUJI | AA84328 | NXT I 24MM W24 |
| FUJI | AA84426 | NXT I 32MM W32 |
| FUJI | AA84525 | NXT I 44MM W44 |
| FUJI | AA84625 | NXT I 56MM W56 |
| FUJI | AA2GZ03 | NXT I 72MM W72 |
| FUJI | AA2HA03 | NXT I 88MM W88 |
| FUJI | AB09910 | NXT II 8MM W08C |
| FUJI | AB10005 | NXT II 12MM W12C |
| FUJI | AB10105 | NXT II 16MM W16C |
| FUJI | AB10205 | NXT II 24MM W24C |
| FUJI | AB10303 | NXT II 32MM W32C |
| FUJI | AB10403 | NXT II 44MM W44C |
| FUJI | AB10503 | NXT II 56MM W56C |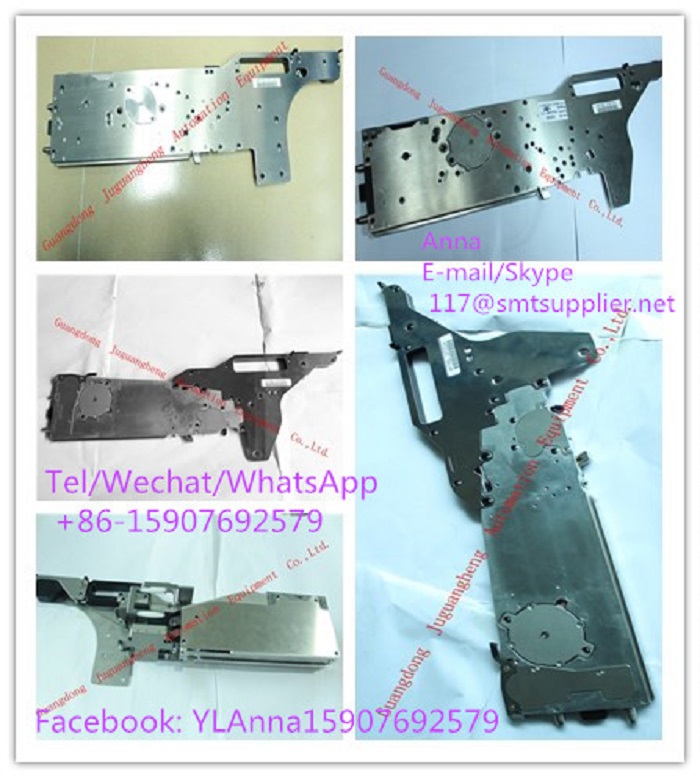 FUJI Nozzles from FUJI supplier
NXT H04/H04s
1.0 1.3 1.8 2.5 3.75 5.0 7.0 10.0 15.0 1.3m 1.8m 2.5m
NXTH08/ H12/V12
0.375 0.45 0.71 1.0 1.3 1.8 2.51 3.75 5.0 1.3m 1.8m 2.5m
NXT H08M
0.45 0.7 1.0 1.3 1.8 2.5 3.75 5.0 7.0 10.0 15.0 1.3m 1.8m 2.5m 2.5g 3.75g
NXT H24
0.19 0.35 0.4 0.45 0.5 0.7 0.725 1.0 1.3 1.8 2.5 1.3m 1.8m 2.5m 2.5g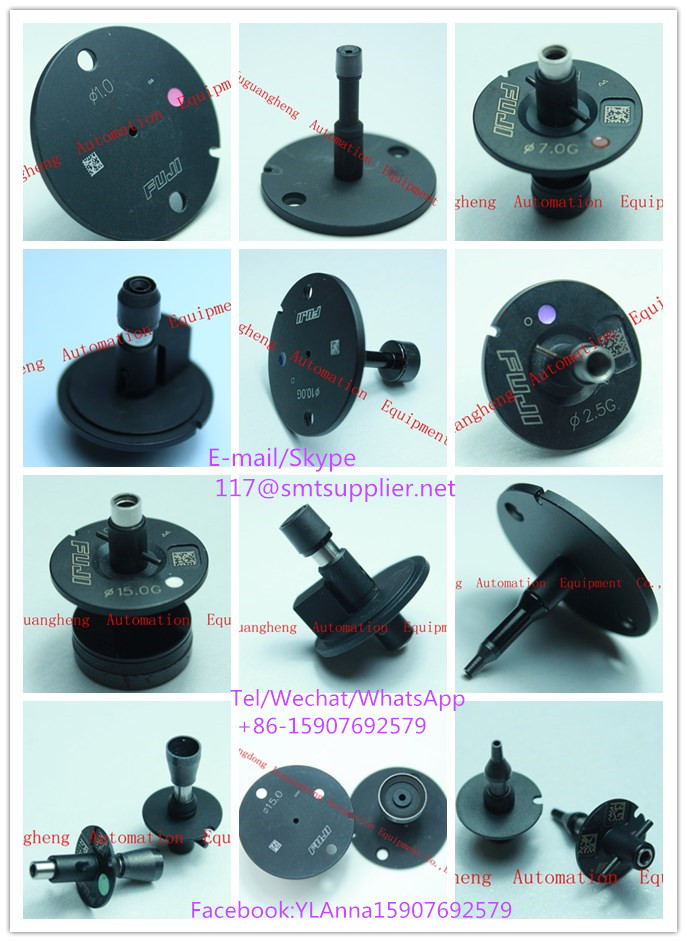 2017-11-22 Anna
Facebook: YLAnna15907692579
Wechat: yl15907692579
QQ:2355622784