Product Description
1.IP3 series nozzles:The main body of high quality steel production by heat treament, reflective plate produced by imported materials.
2.QP3 series nozzles:The cryastal manufacture by original producing technology,transparency completely conform to the requiremnts of the original factory.
3.NXT series nozzles:Readable original data two-dimension code,easily to identification by machine,the nozzle tip nozzle tipe made of ceramic materials, do never be white.
NXT H04s 1.0 SMT nozzle from China
Warranty: 6 months
Certification:SGS
Packaging details: foam + carton
MOQ: 1 piece
Packing: cleaning
Condition:new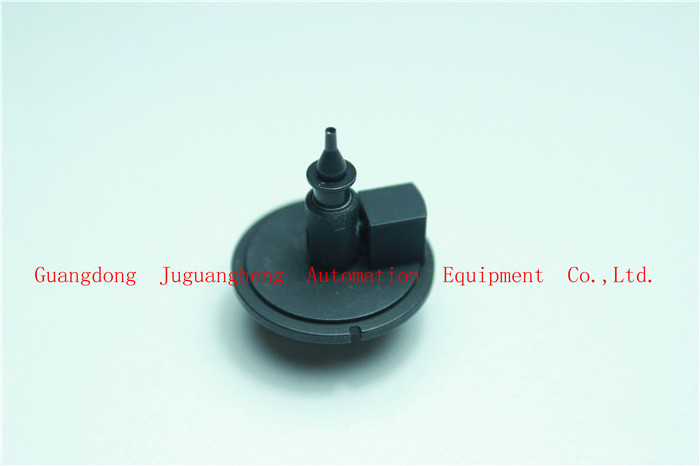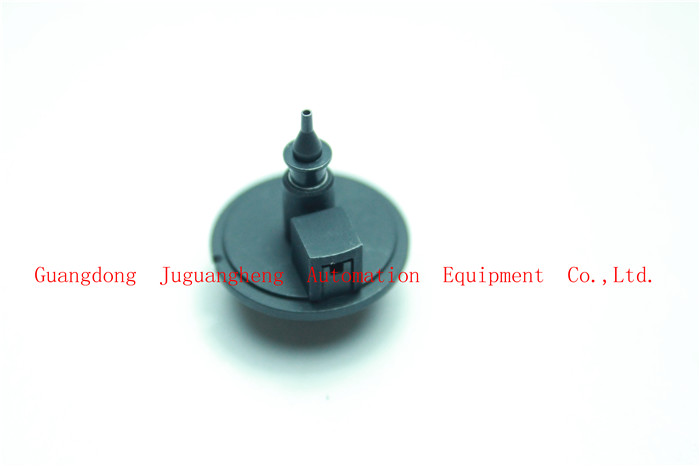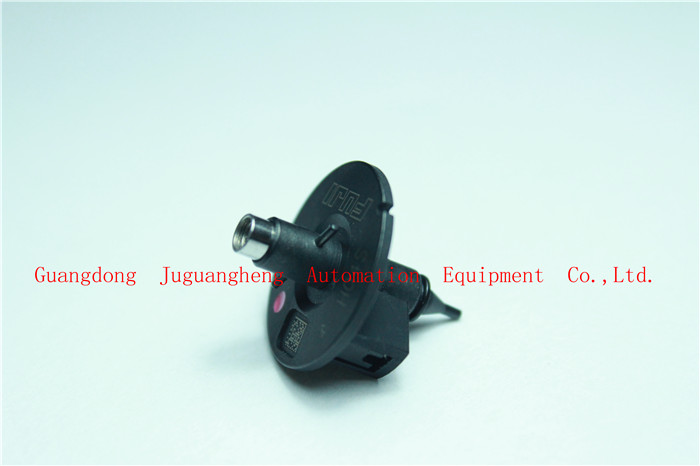 WHy You Choose Us?
1. Fast shipping: fast shipping ,and we have 5000 accessories of SMT in stock
2. Competitive price: we are original manufacturer of nozzles and feeders,high quality, low cost
3. After-sales service: If have fault products, can Re-check products
4. Company ability: Since 2005, 12 years experience
5. OEM order: Customization is acceptable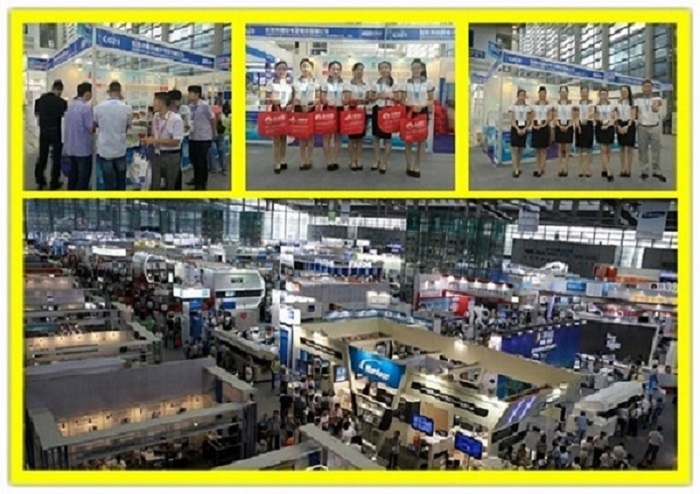 Shipping and payment
1.Packaging : foam and carton
2.shipping:
1). We ship to world wide
2). Most orders ship within 1~7days after payment
3). Item shipped from china mainland using airmail by EMS, DHL, TNT or Hong Kong post,
we accept the customer`s shipping request
4).100%T/T before shipment, after we shipped the goods, we will email you the shipping information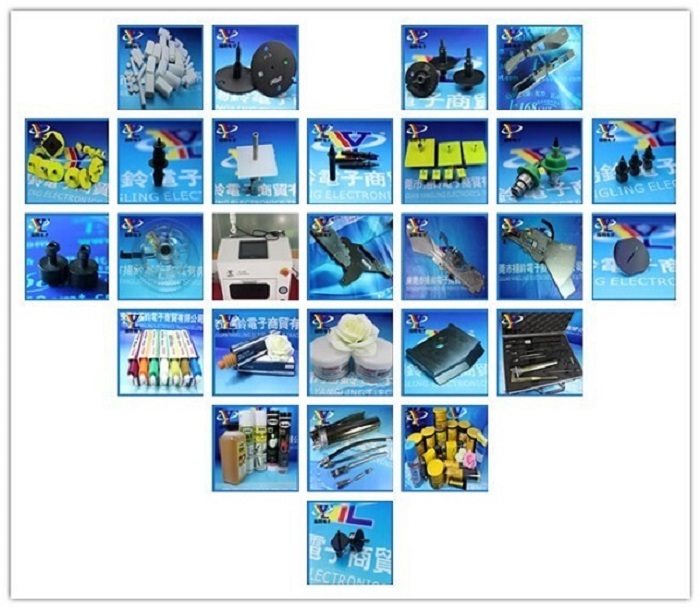 FUJI Feeder from SMT supplier
FUJI Motor Feeders without reel holder
NXT I 8MM W8
NXT I 12MM W12
NXT I 16MM W16
NXT I 24MM W24
NXT I 32MM W32
NXT I 44MM W44
NXT I 56MM W56
NXT I 72MM W72
NXT I 88MM W88

FUJI Nozzles:
CP6
CP7/CP8
QP341
XP141
XP142/143
XPF
XP242/243/341
NXT H01
NXT H04/H04s
NXT H08/H12/V12
NXT H08M
NXT H24

2017-7-8 Anna