CX-21P SUNX Sensor CX-21D for SMT Machine
Item: CX-21P SUNX Sensor
Usage: Use for smt machine
Condition: Original New
Original: China
MOQ: 6 PCS
Warranty: 12 months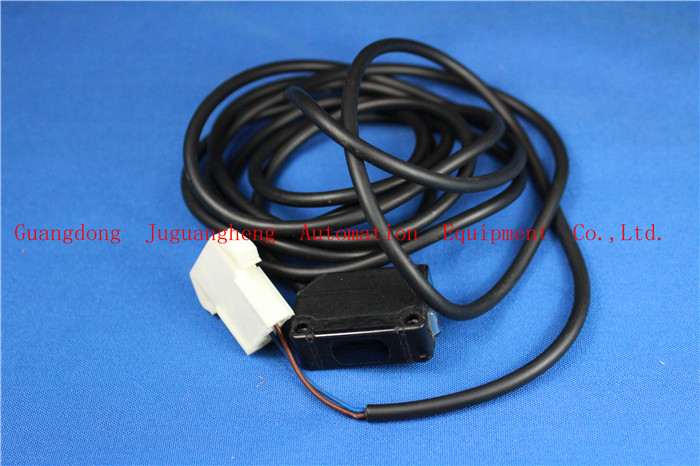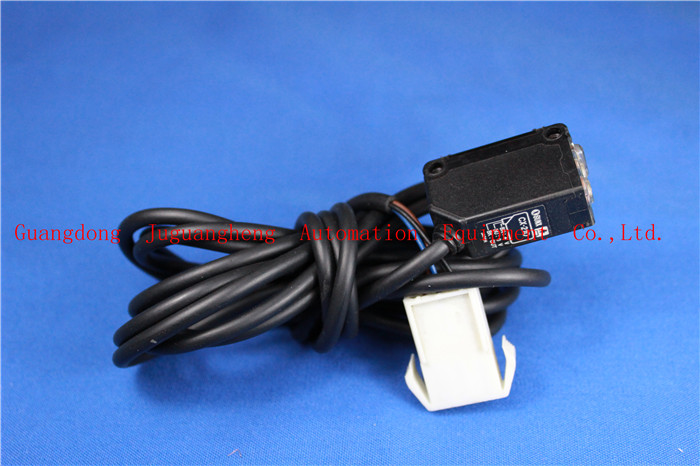 Relevant Products
Our company deals in the following products:
1.SMT equipment and accessories: nozzles, feeder, feeder parts, cutter, filter, guide, tape, mortor, belt, cylinder, smt grease/lubricant, sensor etc.
2. Nozzles & feeders for fuji, for Juki, for Yamaha, for Samsung, for Siemens, CM602, CM402...have large stock.
3. We sell and recycle used SMT machine
4.Nozzle cleaning machine, solder paste mixer, SMD component counter, PCB cuting machine.
GPH4491 Fuji CP643 SMT Machine Holder
H3004T Fuji CP7 Sensing Optical Fiber
H3103T Fuji CP6 CP7 Vacuum Carbon Plate
H4052T Fuji CP7 Optical Fiber F9573-1
AS1831 Fuji CP7 Bearing H4297A
K1005Z Fuji CP6 CPU-26-A-T1 Cardan
Original K1129T Fuji CP642 XC-75 Camera
GPH1795 Fuji CP6 SMT Machine Parts
K4138N Fuji CP6 Y Axis Tank Chain Flexible Track
K4138X Fuji CP6 X Flexible Track Tank Chain
K4195A Fuji CP7 Y Axis Tank Chain Flexible Track
K4195N Fuji CP7 Y Axis Flexible Track Tank Chain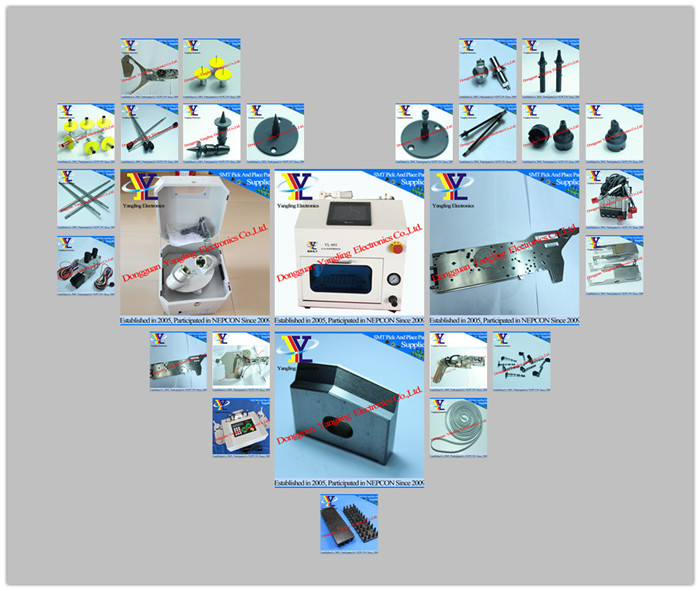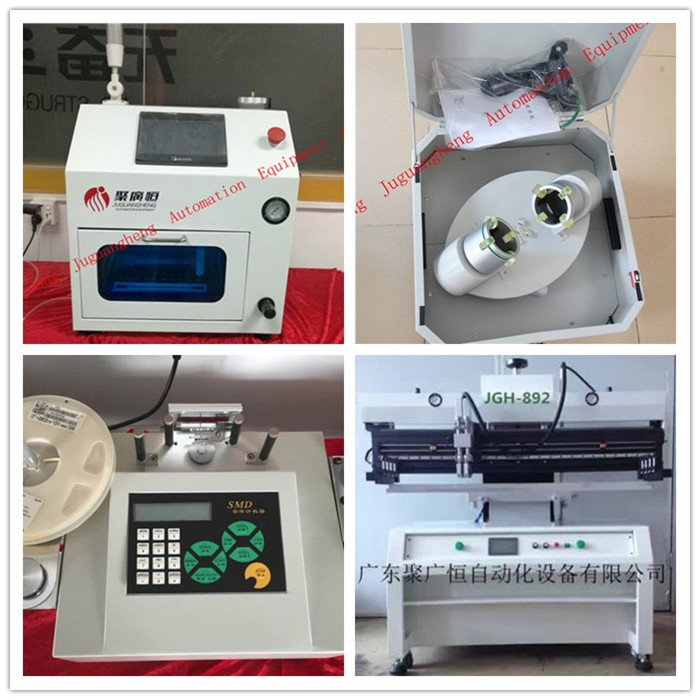 FUJI Nozzles from FUJI supplier
NXT H04/H04s
1.0 1.3 1.8 2.5 3.75 5.0 7.0 10.0 15.0 1.3m 1.8m 2.5m
NXTH08/ H12/V12
0.375 0.45 0.71 1.0 1.3 1.8 2.51 3.75 5.0 1.3m 1.8m 2.5m
NXT H08M
0.45 0.7 1.0 1.3 1.8 2.5 3.75 5.0 7.0 10.0 15.0 1.3m 1.8m 2.5m 2.5g 3.75g
NXT H24
0.19 0.35 0.4 0.45 0.5 0.7 0.725 1.0 1.3 1.8 2.5 1.3m 1.8m 2.5m 2.5g

After sale Servi
ce
1. If you are not satisfied when you receive your item, please return it within 7 days for a replacement.
2. Full refund after we receive our original item.
Our advantage
A. 12 years trading experience
B. Attend NEPCON China every year since 2009
C. Various brands available
D. Offer customized service
E. Large stock- more thank 5000 kinds of parts, fast shipping
Guangdong Juguangheng Automation Equipment Co., Ltd. Enjoys a high reputation among customers in the past years. Mainly engaged in various SMT equipments, SMT consumables, SMT lubricating oils and cleaners and recycling of second hand SMT. We have an 1200 square meters production workshop and able to do research, development and produce all kinds of SMT nozzles, accessories and mechanical Feeder, vibration Feeder, electric Feeder. We also accept production according to your requirements. Juguangheng has been able to product it's independent brand SMT equipment and automation equipment. The representative products are nozzle cleaning machine, hand-place desk, parallel transfer machine, SMD chip counter, solder paste mixer, feeder calibrator, etc.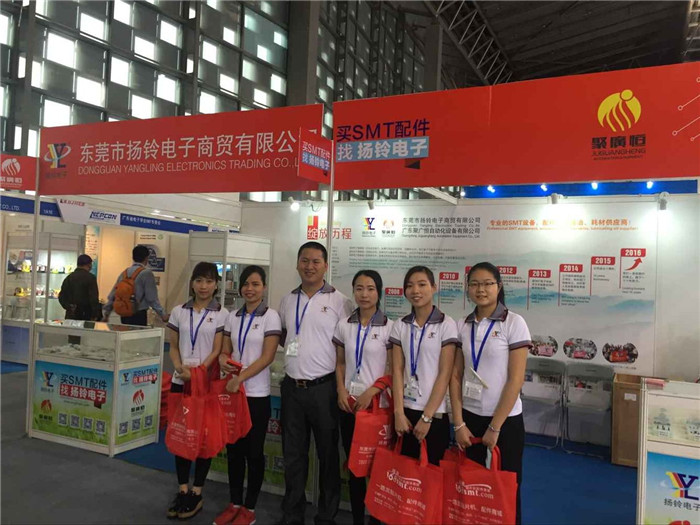 2017-03-28 Facebook/Youtube: Alice huang
2018-3-2 Anna