THK AFA 70g and 400g lubricant in stock
Features:
1. anti-fretting grease , the most suitable for oscillation
2. superior corrosion and high rust-preventive ability
3. stable torque characteristic and superior long life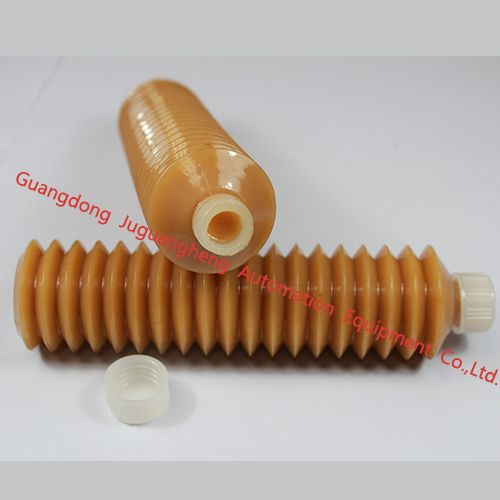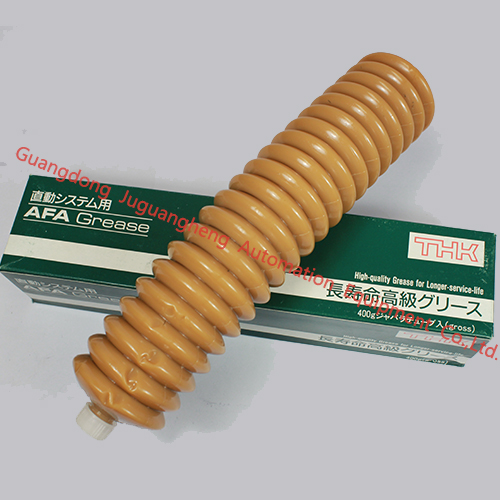 First aid:
1. In case of eye contact, rinse eye with clean water for 15 minutes and consult with a physician.
2. In case of skin contact, wash skin completely with soap and water.
3. In case of swallowing, do not induce vomiting, consult with a physician.
THK grease in stock
THK AFA 70G
THK AFA 400G
THK AFB 70G
THK AFB 400G
THK AFB 16KG
THK AFC 70G
THK AFC 400G
THK AFE-CA 70G
THK AFE-CA 400G
THK AFE-CA 18KG
THK AFF 70G
THK AFF 400G
THK AFG 70G
THK AFG 400G
THK AFJ 70G
THK AFJ 400G
THK AFJ 16KG
2016-9-14 Hellen
Please follow Facebook: Hellen Mei
More products video on YouTube : Hellen YL
Wechat: YL15907696489